The beach is a powerful place, a place of inspiration where one can relax and soak in the natural beauty of the ocean. Once you've been to the beach it is hard to think about vacationing anywhere else. We all have quotes, songs and sayings that remind us of our days on the beach. Of course, for many of us, we can't stop dreaming of our last, or future Ocean Isle Beach vacation. Ocean Isle Beach is truly a beach lover 's fantasy come true. Our pristine beaches feature miles of stunning views, breathtaking sunsets, and warm sunrises. Sound like a place you want to be? Then let Williamson Realty Vacations help you find your perfect Ocean Isle Beach vacation home. Until we see you on the beach, here are ten quotes that will remind you why you love the beach.
Eat, surf, sleep, repeat
Surfers all seem to share a special passion for the sea. Maybe it's a connection born out of an appreciation of the power of the waves. If you love surfing, then you will love Ocean Isle Beach. Late summer and early fall are some of the best times of year to experience the Ocean Isle Beach surf experience. The crowds have thinned, the temperatures are perfect, and the waters are still warm. Get ready to eat, surf, sleep and repeat on Ocean Isle Beach this fall.
Don't worry… beach happy!
If you are looking for that one place where you can let your worries drift away, then look no further than North Carolina's best kept secret, Ocean Isle Beach! If soft rolling waves and sun-kissed late summer days are your idea of a perfect way to find beach happiness, then we're where you want to be.
Everybody should believe in something. I believe in the sea
For many people, there's something genuinely soothing about the sea. There is a spiritual connection between their soul and the sands of Ocean Isle Beach. If you've never been to the beach, then we would love to have you join us for your first beach vacation experience. We're sure you'll feel that deep love of the beach and it is our passion to provide you with the ultimate beach vacation experience.
The perfect recipe: sand, sun, family, and fun
Here at Williamson Realty Vacations, we not only specialize in providing you with the best Ocean Isle Beach vacation experience, we also want to help your family have a vacation that'll be remembered for years to come. After all, for many of us, family is what a vacation is all about and when you're on Ocean Isle Beach you're part of our communities' family.
If it requires a bathing suit, my answer is yes!
Can't wait to get to the beach this summer for hours in the water or relaxing in the Carolina sun? We know the feeling, and that's why we are here to make your Ocean Isle Beach vacation dreams come true. We'll make planning your vacation easy; from great customer service, secure online bookings, and an amazing inventory of homes, your biggest worry will be which bathing suit to pack.
Fun is made of sand and sun
Ok, we know there are other ways to have fun, but let's be honest, is there anything as fun as a day on the beach? From kids to seniors, fun is easily found in the sun and sand of Ocean Isle Beach. Of course, there is more to Ocean Isle Beach than just the beach. Our local area is loaded with fun activities and family-friendly events that you won't want to miss.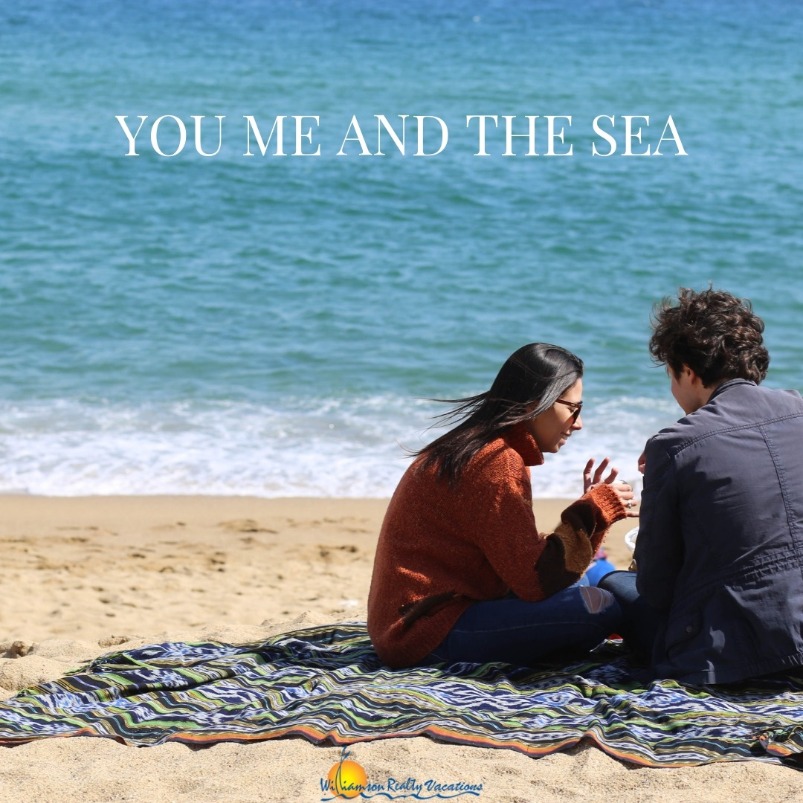 You, me, and the sea
An Ocean Isle Beach vacation is all about family, friends, and loved ones gathering for a great time on our beautiful island. This fall share the place that you love best with your friends or family. From a week long vacation to a weekend getaway, no time at the beach is a bad time.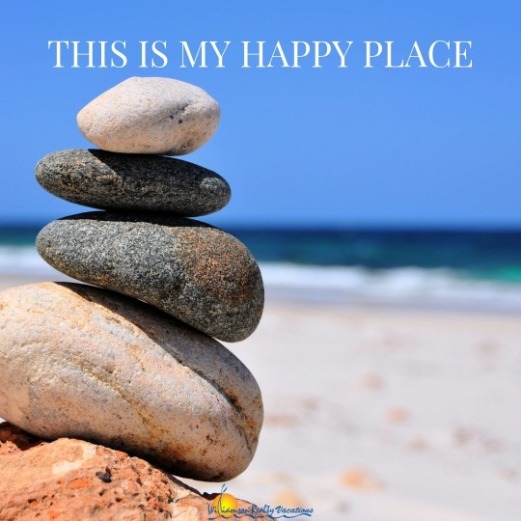 This is my happy place
Find out why so many people claim the beach as their "happy place." All those people can't be wrong… can they? Of course not! Want to discover your happy place? Give us a call today at 800-727-9222
High tides equal good vibes
Is it possible not to have good vibes while on the beach? We didn't think so either, and here on the Ocean Isle Beach we specialize in good vibes. No matter whether it is in the middle of summer or middle of fall, Ocean Isle Beach is the place to be for good vibes.
Happiness comes in waves
Toes in the sand, book in hand, and slow waves rolling in over the shore. Is there anything better? If you love that image, then you'll like us; you find happiness rolls in with each new wave.
After these ten quotes, do you find yourself longing for a little beach recreation and relaxation? If the answer is yes, then click the button below to check out our current inventory of vacation homes or give one of our friendly reservationists a call at 800-727-9222 to book an unforgettable getaway for your family today!
Book your ocean isle beach vacation today.
Like and follow us on your favorite social media.